OUR RESOURCES HANDED TO YOU ON A PLATE
Whatever your requirements for sustainable packaging may be our team of dedicated experts can guarantee you the latest innovations. We are constantly improving our knowledge of the latest materials and processes to ensure we can bring you the right product, at the right price with the best Eco credentials available.
We keep up to date with all necessary certifications for key international markets such as the EU and USA to provide you and your customers the confidence you need that we produce nothing but the best when it comes to sustainable packaging.
We work together with some of the best out there!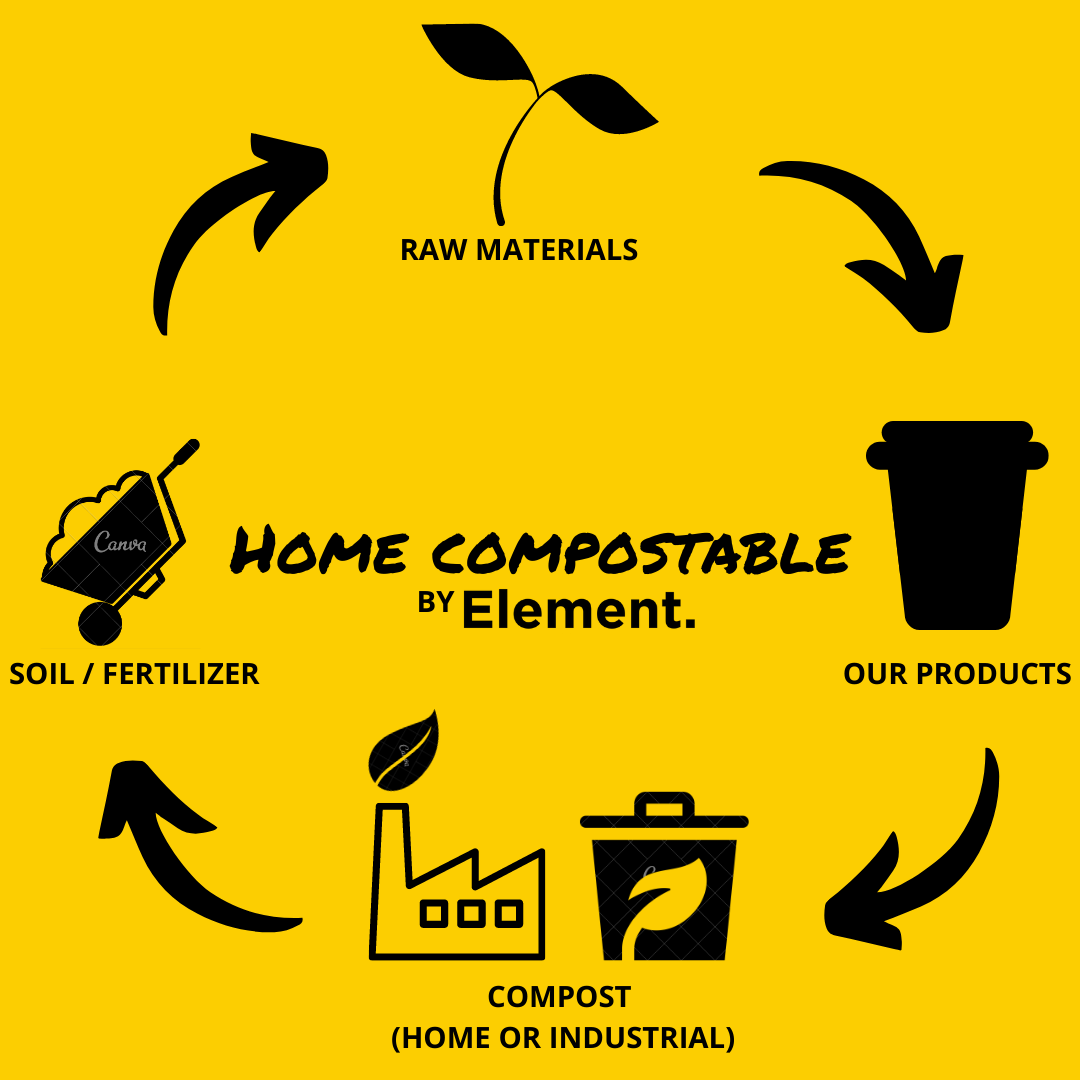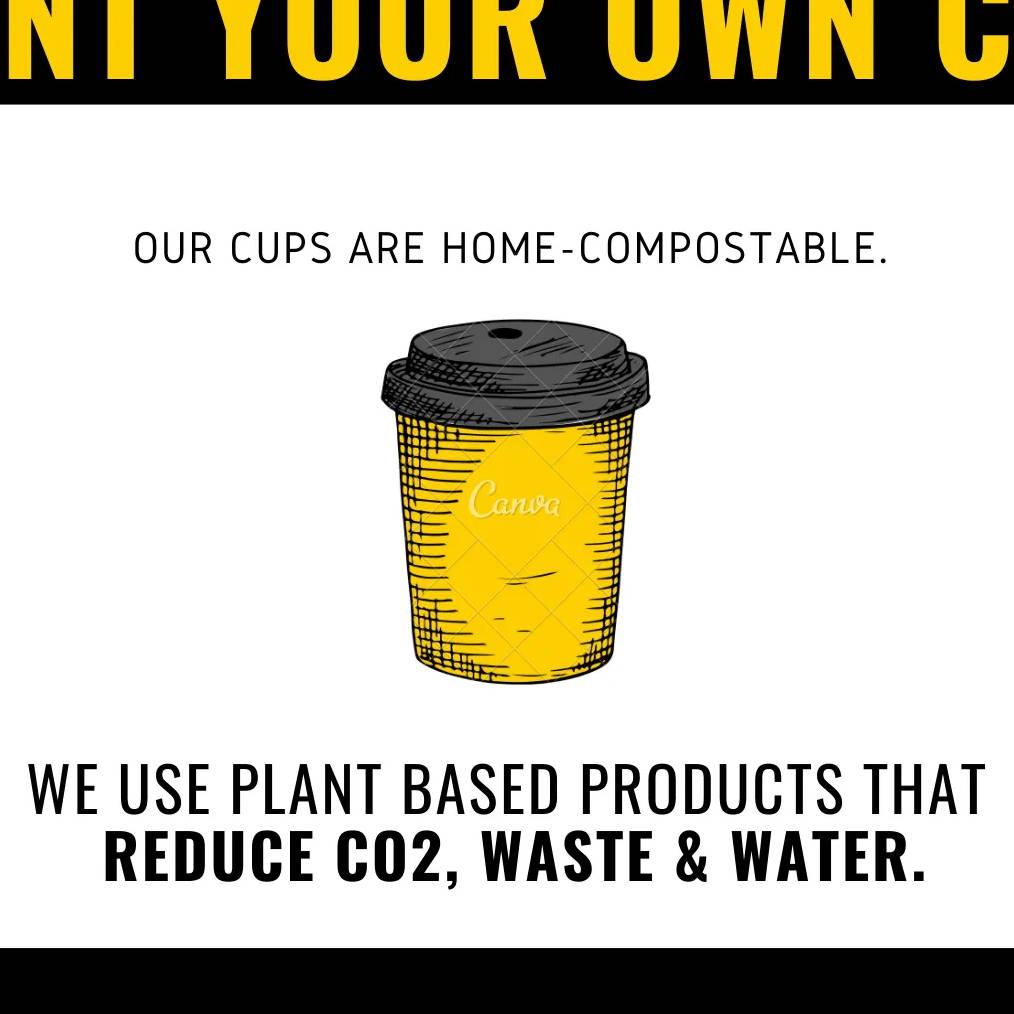 A little birdie told us you love good news, so sign up to hear new product launches, local events, and more.