OUR PLATE FULL OF KNOWLEDGE
Whatever your requirements for sustainable packaging may be our team of dedicated experts can guarantee you the latest innovations. We are constantly improving our knowledge of the latest materials and processes to ensure we can bring you the right product, at the right price with the best Eco credentials available.
We keep up to date with all necessary certifications for key international markets such as the EU and USA to provide you and your customers the confidence you need that we produce nothing but the best when it comes to sustainable packaging.
---
This Element was started with an entrepreneurial spirit to address the widespread demand for single-use packaging in our day to day lives. Innovation is in our DNA and we strive to keep ourselves at the
cutting-edge of technology available in our mission to create a more sustainable future.
---
Our mission is to empower individuals to reduce their carbon footprint and reduce plastic waste whilst creating a memorable customer experience. We must make products that fit our current lifestyles whilst having a net positive on our environment. As such we take meticulous care to ensure our green credentials and lead with a design focus. Going green need not be expensive or boring. Everything we do is underpinned by cost-effectiveness and user experience so that it is easy to use and create lasting customer engagement.
We use a variety of the best available materials to create products that you can be proud to use and your customers will love.
Bagasse products are made from sugarcane and bamboo. Typically this would be a waste material which we can give a second lease of life as quality and sustainable packaging for your food!

PLA (Polylactic Acid) is an advanced plastic-alternative which we use to make our clear cold cups, our hot cup lids and to line our coffee cups. This material is 100% compostable and derived originally from cornstarch.
Paper and card can be great options when made sustainably and ethically. All of our card and paper based products are FSC certified through the entire supply chain.
We work together with some of the best out there!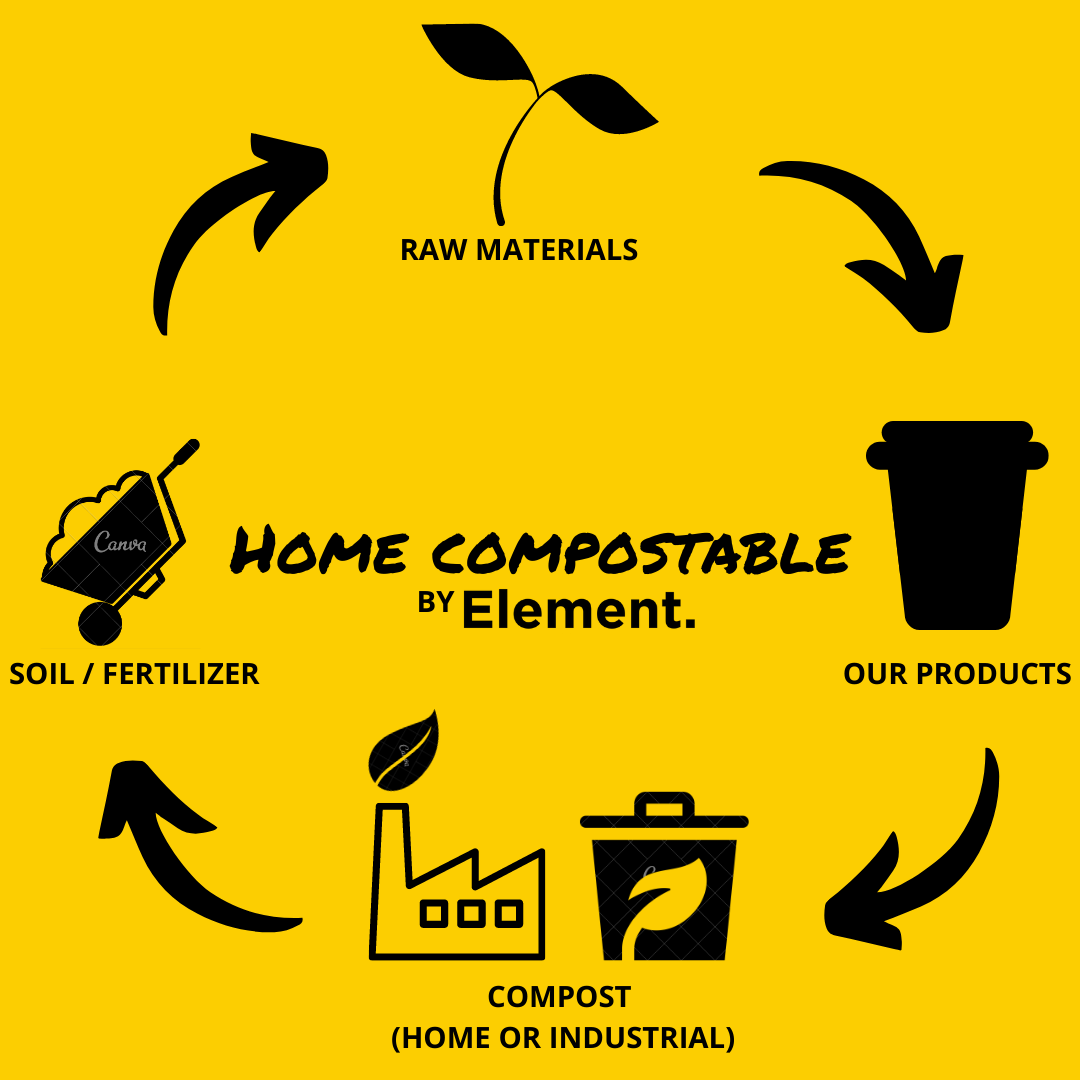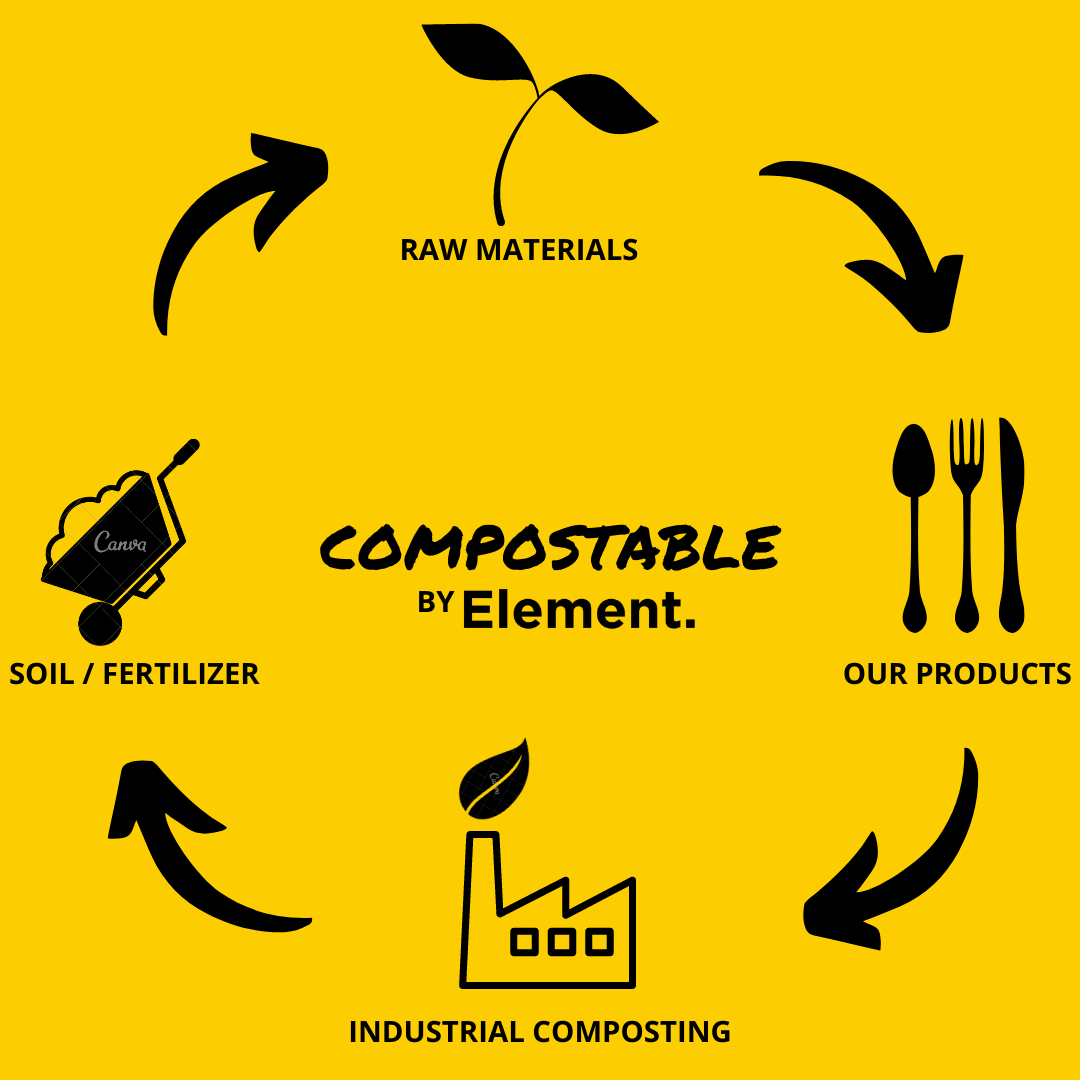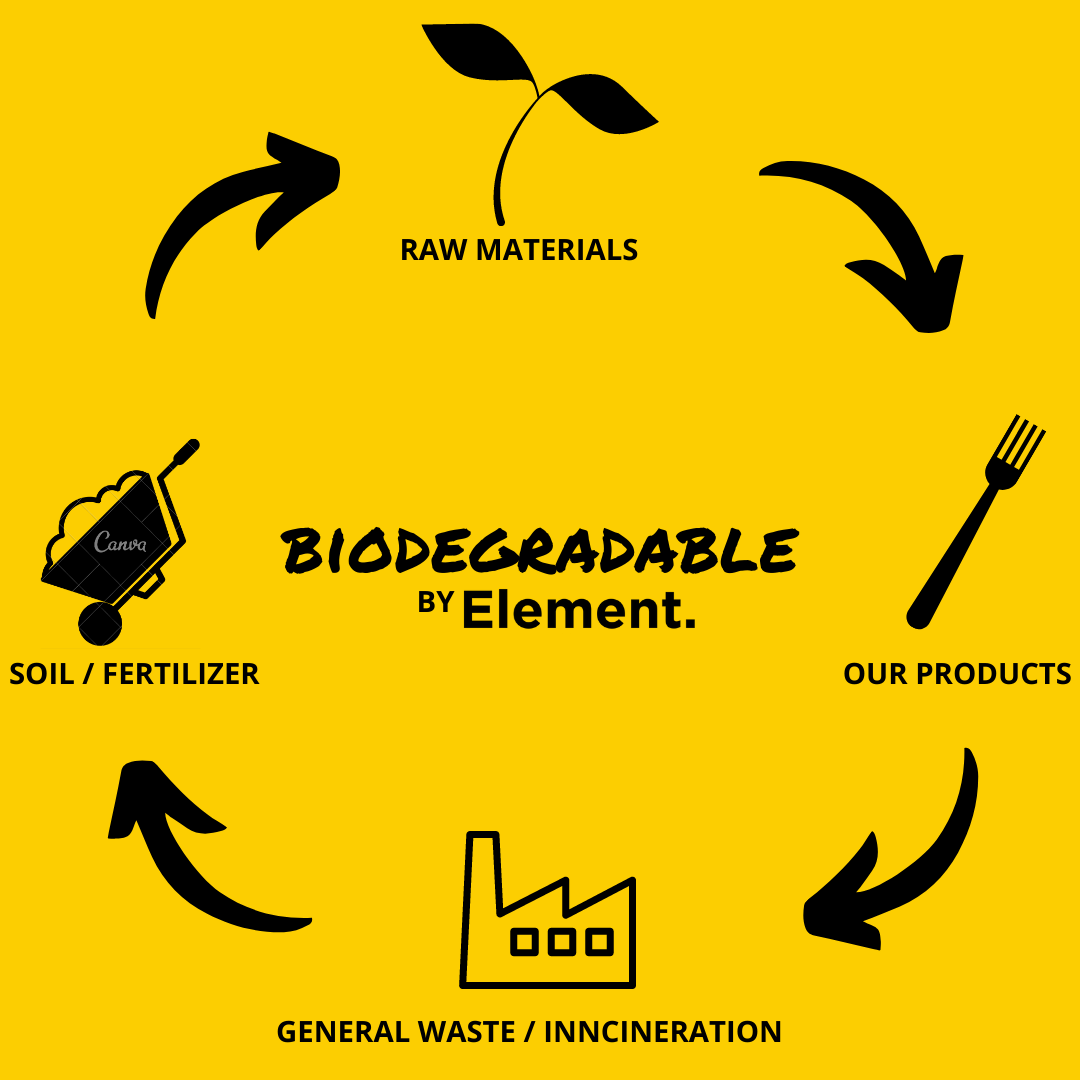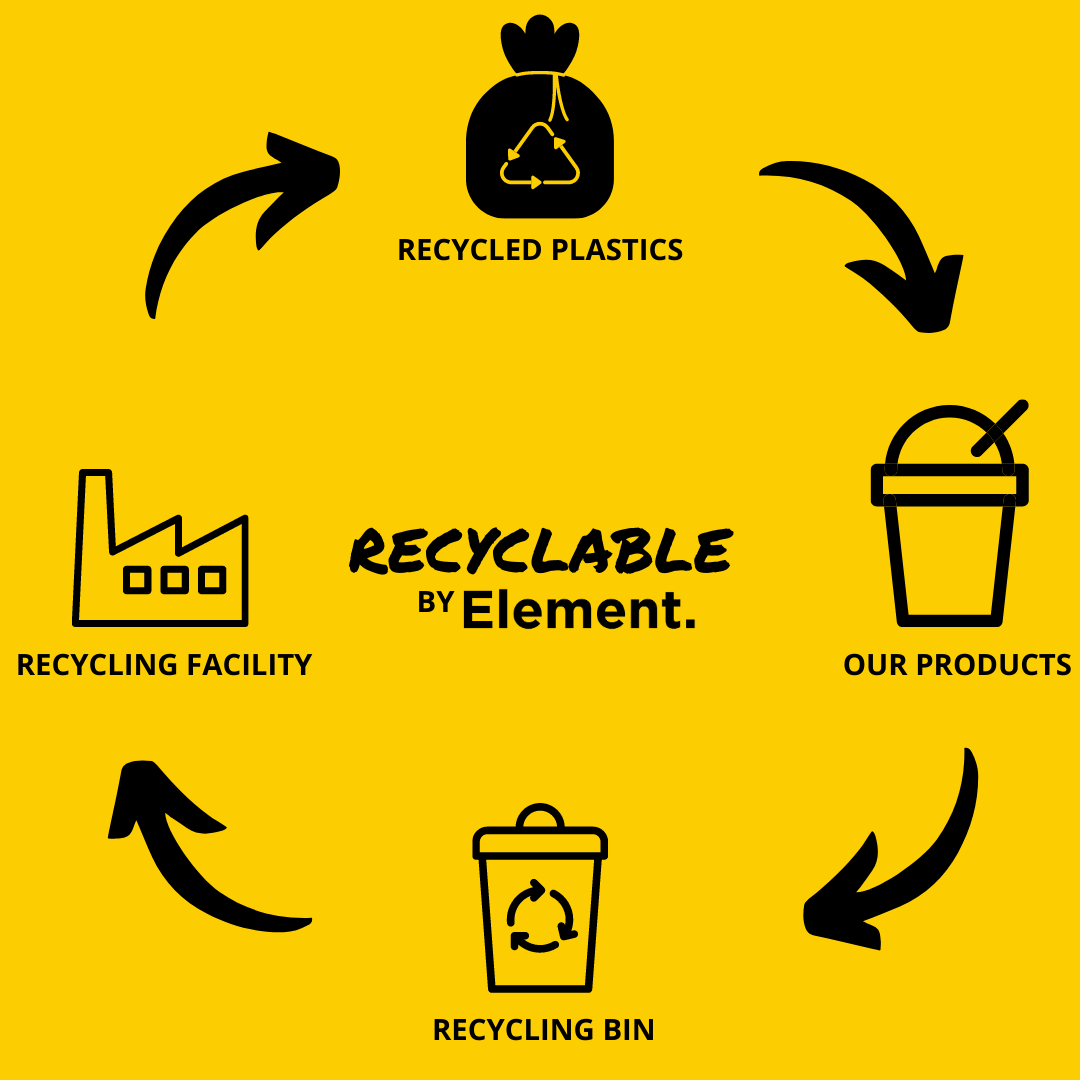 We shout about our credentials so that you can too!
A little birdie told us you love good news, so sign up to hear new product launches, local events, and more.